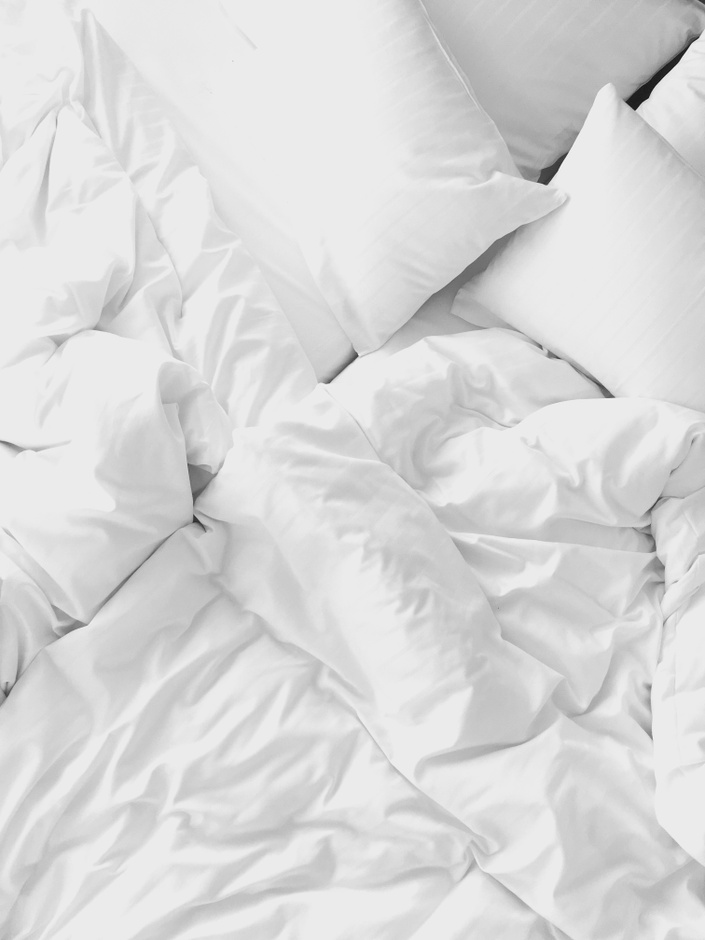 The Chronic Illness Care Kit
Support You Can Return To
The Chronic Illness Care Kit is, well, just that. It's a care kit of thoughtfully chosen words, prompts, videos, books and meditations that can help us get through the daily grind of experiencing a health challenge for the long term.
Chronic Illness is tough. It doesn't always rally the troops like acute illness can. It isn't always as visible either. It can create repetitive loss. It can be isolating and lonely. It can leave you feeling less like yourself and a little less in touch with the world and those around you. This feeling can grow and get away from us.
I wanted to create something simple. It's not rocket science or extravagant. It's the things that we know work for us when we aren't feeling great, both physically and emotionally, put together into an easy 15 day package that you can revisit time again. You can go at your own pace. Dive into what feels good for that day, leave what doesn't. It provides an offering of small moments that bring you closer to yourself, grounding you into the presence of now.
The Chronic Illness Care Kit is a 15 Day Guide that includes the following:
Daily Affirmations
Daily Self Care Tip Videos
Daily Journal Prompts
Guided Meditations
Book Recommendations
The Chronic Illness Care Kit is set to release each new day's offering to you. Enroll and you will have immediate access to my Welcome video and Day One's offerings. The following day, Day Two's offerings will be released. So on and so forth.
Worried you may forget about each day's release? No worries. An email will be sent to your inbox to remind you.
Once you have reached all 15 days, you will have permanent access to the entire Care Kit anytime you like.

Frequently Asked Questions
When does the offering start and finish?
This offering is open and constant. Once you purchase, you will have open accessibility.
What do I need for this offering?
You will need a computer, a notebook and, if you choose, headphones for the videos and guided meditations.
Are refunds available?
We do our best to explain in full what this offering consists of prior to any purchase. For this reason, this offering is non-refundable.
Why does it say 'course', 'instructor', and 'curriculum' in the copy within the offering?
The platform I use to host my guides, workshops and programs is set up in a course like fashion. For that reason, there remains some verbiage the platform has built in that I am unable to change. That being said, this particular offering of mine, is not a course, with an instructor or curriculum. You will be getting exactly what is described on this page.
Can I only listen to the meditations on this platform?
I have made the meditations available so you can download them to any device you like for easy listening accessibility.
Your Instructor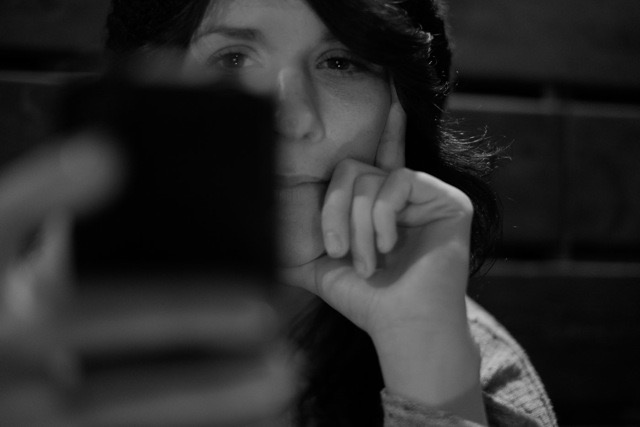 Hi there! I'm Molly. I am a writer, mentor and certified coach. I specialize in Recovering Human. Yep, that means recovering our deepest and most core human elements, the stuff that scares the heck out of us, makes us all exactly who we are and connects us to every other human and living thing on this planet. I also presently work with people in the areas of healthy boundaries and illness support.
I have previously worked in the tv & film industry, as well as the non-profit sector. It is on these paths that it became clear that story - the human story, the hero's journey, the universality of truth and connection are what I most wanted to explore in this lifetime. I have lived with a chronic illness for a decade, considering it my biggest challenge and my best teacher.
In my downtime, you can find me reveling in nature, reading a library's worth of books and deep diving into the discovery of all things human. I hope the intensive work and reflection I've done along the way will help guide you along yours.
You can learn more about me and what I do here: www.mollyfranken.com